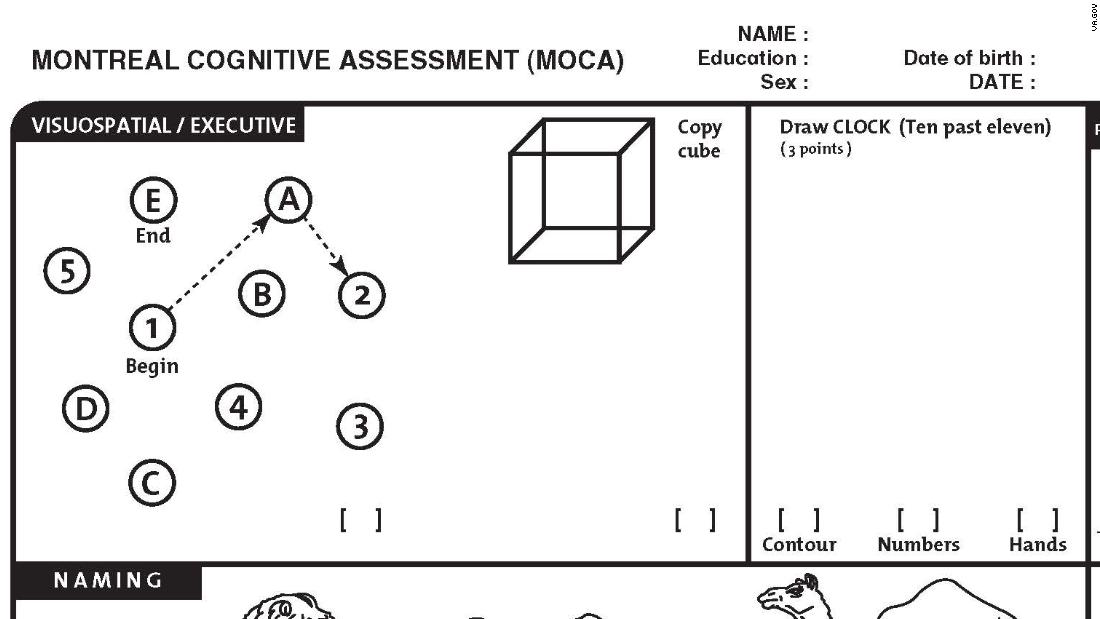 ( CNN) Before President Donald Trump's physical examination on Friday, Dr. Ronny Jackson had decided he wasn't going to perform a cognitive evaluation. Jackson said he didn't feel the test was necessary. But the president requested he be tested, anyway.
"He actively asked me to include that in it so we did, " Jackson said Tuesday while speaking to reporters about the results of the president's physical.
Trump has faced several questions about his mental fitness to be president. Last week a group of mental health professionals sent an
urgent public letter
to the president's doctor requesting he test Trump's cognitive abilities.