It might remain a mystery what newborn William's life would be like had he bided with parents Scully and Mulder, but we know exactly what's been going on with the twins who played the newborn on "The X-Files" back in 2002.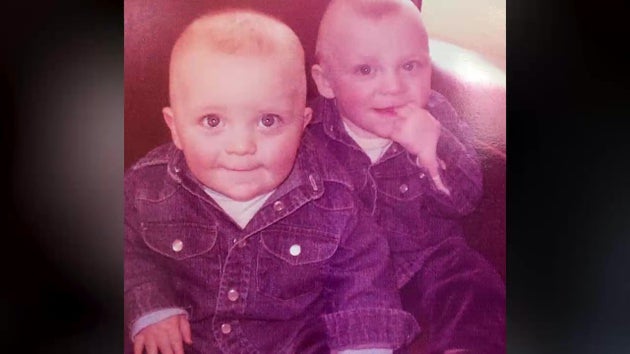 Travis and James Riker took turns playing William on the series when they were infants, and today, they're in eighth grade. The teens tell "Oprah: Where Are They Now? " that they didn't realise how huge it was to appear in "The X-Files" until this year's reboot began airing on Fox.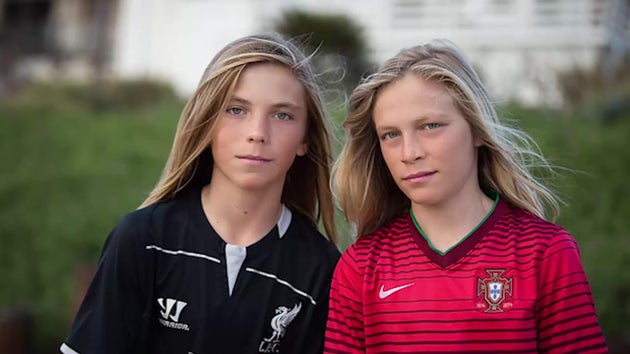 "When we tell our both teachers and stuff and our friends that we were in it, they're like, 'Whoa, that's actually a big deal because that show is really popular now, '" Travis says.
"We were really surprised how big it was, " James adds. "We were just really psyched about it."
Now in middle school, the Riker boys have since stepped away from big acting roles and instead focus on two main things: sports and modeling.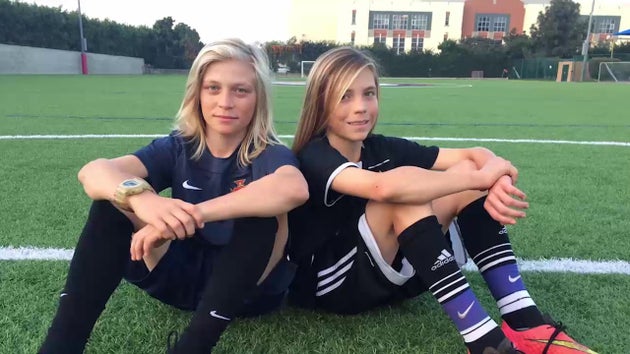 Soccer is among their favorites, but the Manhattan Beach teens say they're also into skating, surfing and golfing with their daddy. Travis and James also have creative sides — they're both in advanced art class at their schools.
In addition to playing sports, the twins take on modeling gigs as well.
"Some people kind of make fun of us … but then I kind of come back to the comebacks and tell, 'Well, at least I'm getting paid for what I like to do, " Travis tells. "It's a really cool experience."
"Oprah: Where Are They Now? " airs Saturdays at 10 p.m. ET on OWN.
Related: Actress who played "Curly Sue" opens up about addiction and life as small children superstar

"X-Files" Important Episodes