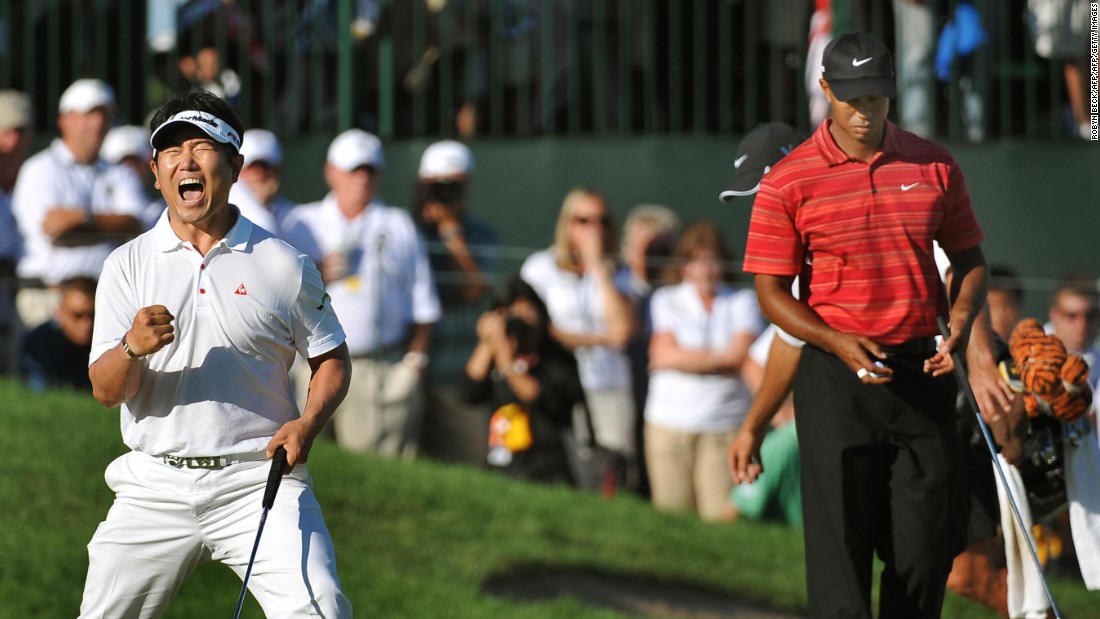 ( CNN) As South Korea's Y. E. Yang strode across the 18 th fairway at Hazeltine National on a sunny August afternoon eight years ago, a television commentator said what everyone was thinking.
Yang had done the hard work, matching and eventually get the better of 14-time major win Tiger Woods; all the world No. 110 had to do now was hole out, and the 2009 PGA Championship trophy would be his.
The 37 -year-old attained no mistake, birdying the decisive final pit to become Asia's first ever major champion.
But though his victory did indeed herald a new era in golf, it was not in the way anyone expected. Until that day Woods had never relinquished a lead after 54 holes; since, he has never won another major.