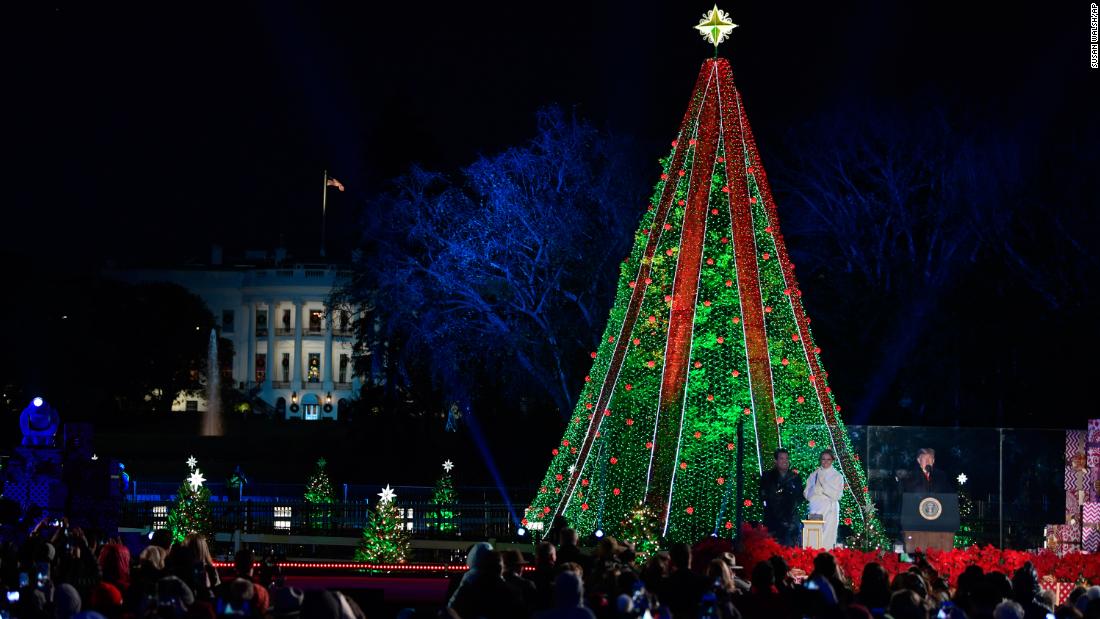 ( CNN) In the 11 days since lawmakers have failed to reach a solution to re-open the government due to ongoing disputes over border security and wall funding, President Donald Trump was behind closed doors for the past six.
The result? A restless President stewing and passing the time with a litany of tweets — 98 tweets and retweets to be exact — since the shutdown began at midnight on Saturday, December 22.
"I am all alone( poor me) in the White House waiting for the Democrats to come back and make a deal on desperately needed Border Security, " he tweeted Christmas Eve.
Trump talks shutdown during amaze Iraq trip
Bennett: Melania Trump 'makes her own rules'