What Caffeine Does To Your Body And Brain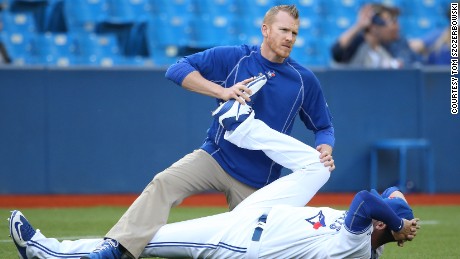 ( CNN) Warmer weather and more daylight mean increased opportunities for outdoor activities, like golfing, biking and swimming, that require greater fitness levels than most sedentary winter pastimes. Spring often serves as a wake-up call to get in shape quickly, so we can enjoy the time outside with confidence and convenience.
Major League Baseball players report to spring training camp every year for five weeks of practise to prepare for baseball season. Players are expected to maintain off-season workouts to ensure they show up ready to go, but on occasion, some need to use their few weeks of camp to not only prepare for the season, but also get back into sustainable game shape.