His riotous story of two buddies on a wine-and-woman journey intoxicated the world. As Sideways makes the stage, Rex Pickett recollects how "hes been gone" from debt-ridden divorcee to the toast of Hollywood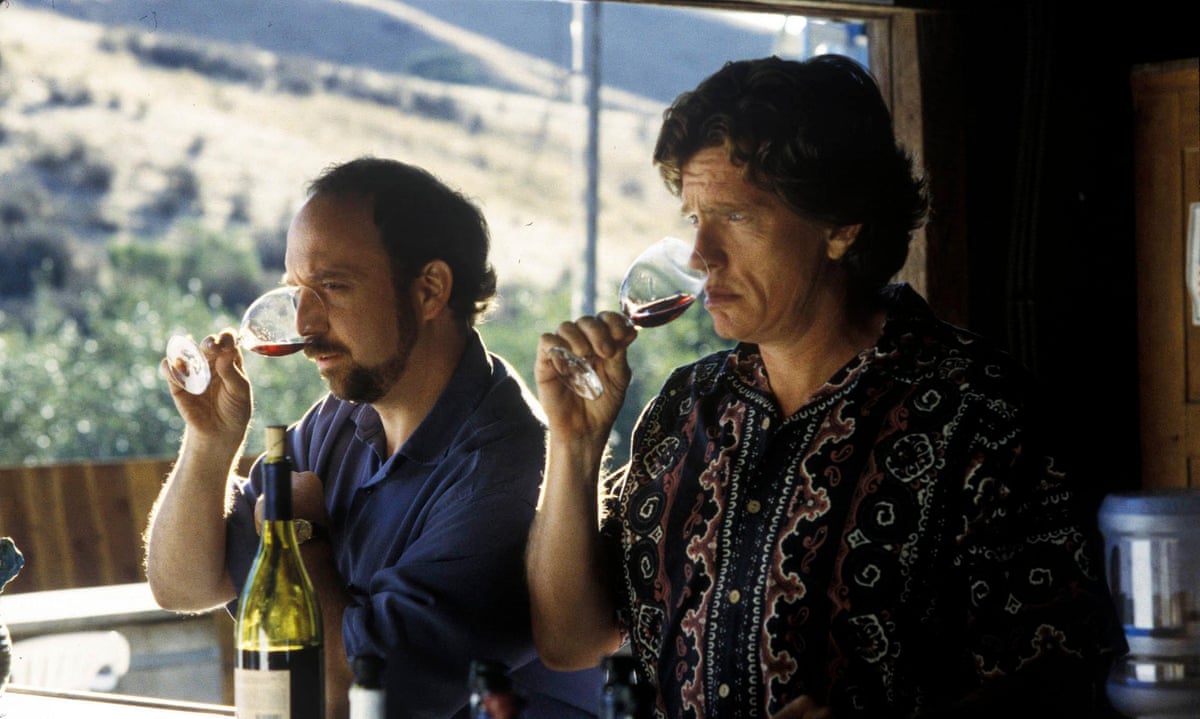 In 1998, my life was in the proverbial Dixie dumpster. I was living in Santa Monica in a rent-controlled home. I was dead broke. My indie feature film career had been poleaxed. My wife, who created and acted in those cinemas, and I had parted company. My mother had suffered a massive stroke. A larcenous younger brother had swooped down to steal what was left of my meagre trust fund. I had a novel that had been doing the rounds of the New York publishing world, to no avail. Messengers started pounding on my door at 6am to serve me lawsuits on old debts.
In short, if I could have afforded a firearm I would have shot myself. Instead, I believed, this is a good time to alchemise my destitute and despairing life into, uh, er, ahem well, writers are like thieves: were always working.
Long story, but I had fallen in love with wine, particularly one variety: pinot noir. Why that over cabernet or syrah or viognier or riesling? To me, it seemed an ethereal grape. When sourced from great vineyards, when vinified with care, it spoke to me like Lorelei of the Lakes. In my lowly state, I had not fallen in love with a woman who was going to be the answer to all my problems. I had fallen in love with a grape a grape that drove me to lyrical heights.
I started attending tastings. It was my only social outlet. I gratified wine geeks for whom the drink was almost a religion. I related to their passion. The Saturday afternoon tastings at Epicurus in Santa Monica are now legendary. A Brit named Julian Davies worked the floor peddling wine. Julian opened bottles I could never have afforded and taught me much of what I know about wine. Through him, I began to understand that the knowledge surrounding wine was a bottomless ocean that could never be mastered.
Read more: www.theguardian.com