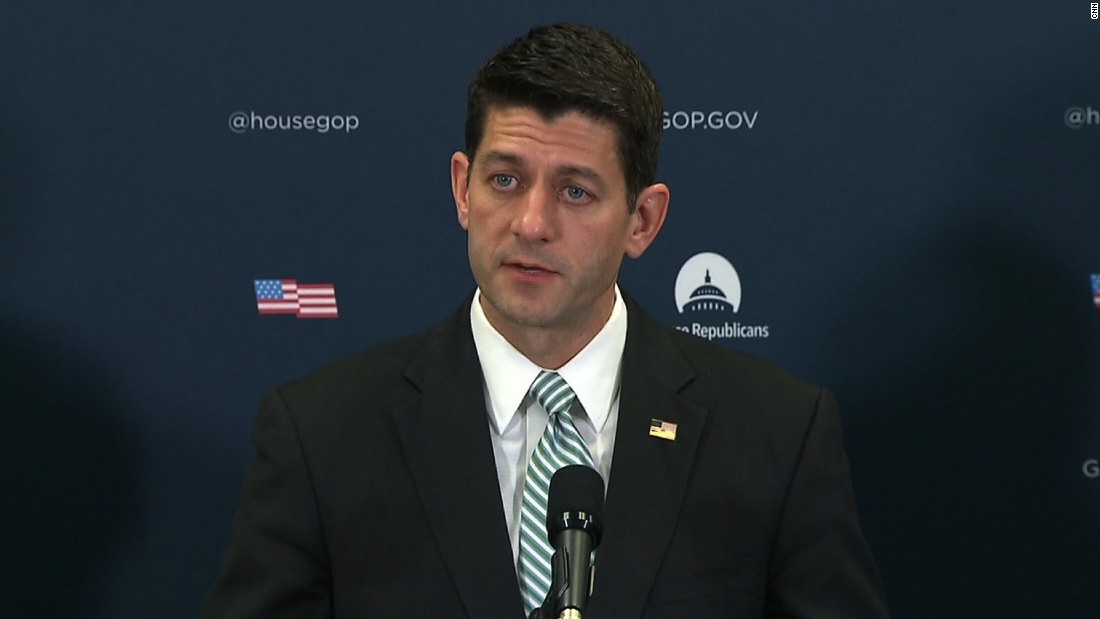 Washington( CNN) Vice President Mike Pence will speak with House lawmakers for the second time in 24 hours as Republican continue to push ahead with efforts to build consensus and finally make good on their promise to repeal Obamacare.
But the problems that plagued the GOP two weeks ago — divisions among moderates and conservatives — haven't gone away.
After a short conference meeting Tuesday morning, House Speaker Paul Ryan told reporters what he'd already told his fellow Republican: there is no new agreement or bill, merely ongoing and positive conversations.