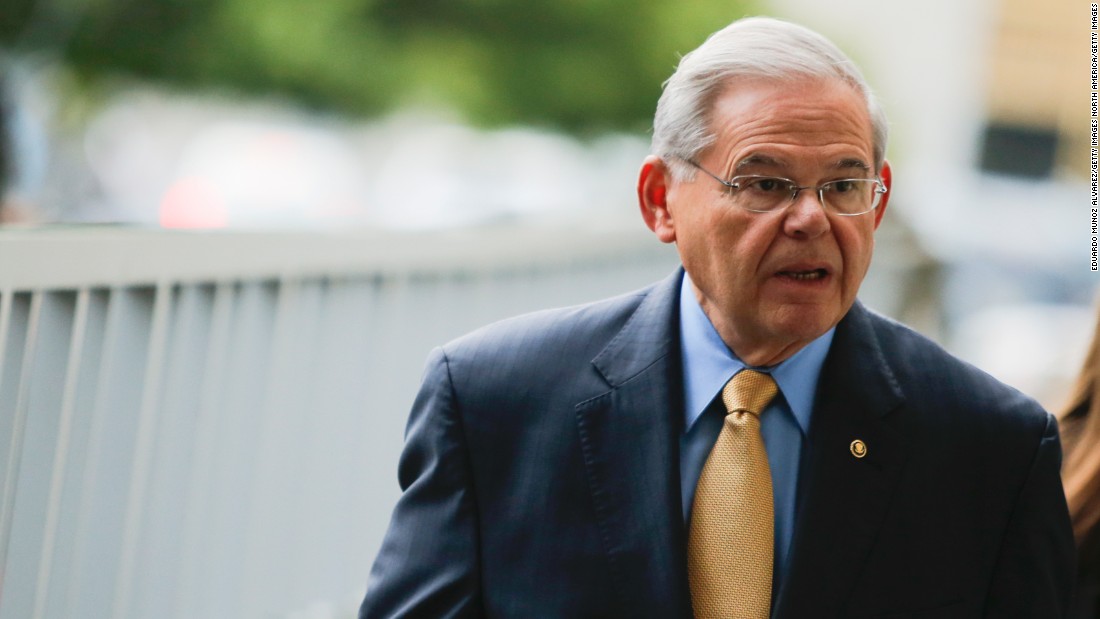 Newark, New Jersey( CNN) An official at US Customs and Border Protection told jurors at Sen. Bob Menendez's federal bribery trial Thursday that she received a "somewhat odd" request from the New Jersey Democrat's staffer on January 11, 2013, asking relevant agencies to hold off delivering shipment scanning equipment to the Dominican Republic.
The request itself was "unusual" the official said, but the jury also learned that one day earlier, Menendez had been golfing in West Palm Beach with Dr. Salomon Melgen — the person who stood to benefit financially from the lag, according to witnes and exhibits presented in court.
As the fourth week of the high-profile corruption trial came to a close Thursday, attorneys began the task of trying to establish a "quid pro quo" between the two men by immediately tying the political favors Menendez did for Melgen with the benefits the senator allegedly received in return. The humen deny any wrongdoing.