Sevnica residents could not recall much about Melanija Knavs and did not seem to follow her transformation from working-class daughter to possible US first lady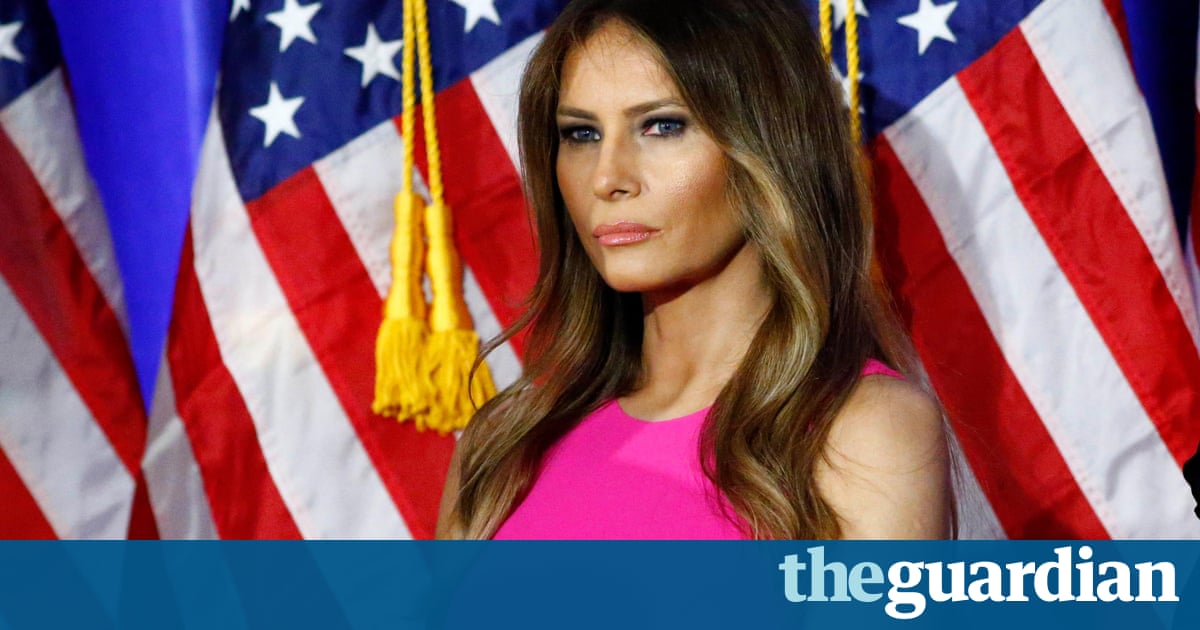 The mayor of Melania Trumps hometown is embarrassed.
At 47, Sreko Ocvirk is just a year older than the worlds most well known Slovenian. But even though he was a schoolmate of hers, the mayor of Sevnica said: I have to be honest, I cannot place her. In those days, Sevnica primary school had a lot of pupils, he added sheepishly.
Born in 1970 to a textile worker and a vehicle spares trader, Melania Trump has lived a life judging by what is known of it that could be romanced into that of a phoenix risen from the belching smokestacks of Titos Yugoslavia. But the Trump campaign has opted not to go down that route.
On a tour of Sevnica, a pretty medieval town that clings to vine-clad hills rising from the Sava river, it quickly becomes clear that the young Melanija Knavs did not stand out from the collective consciousness of the time as someone who would rise to global fame.
In the socialist days we were all the same, said a woman in the same age bracket as the 46 -year-old.
Read more: www.theguardian.com