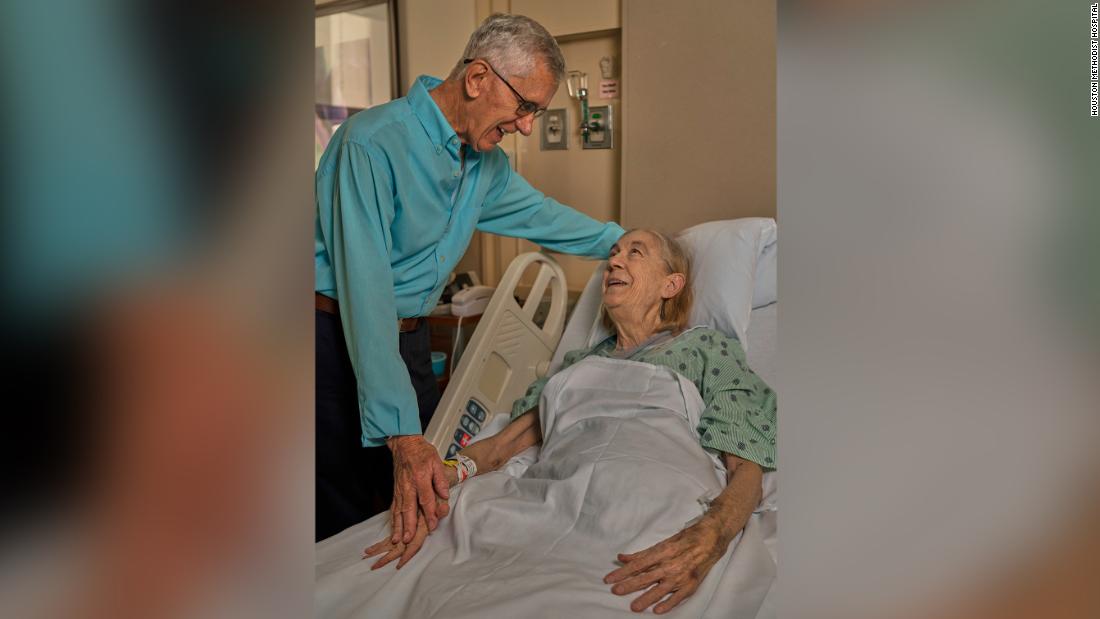 ( CNN) Frank Dewhurst was strolling in his neighborhood when he saw the sign in his neighbor's yard.
The sign devoted him pause. He was kind O +.
Linda Nall, the neighbor who had put it up, had been struggling with lupus since 1986, and the disease started to attack her kidneys in 2001. She had trouble getting out of her auto, which Dewhurst had witnessed, and had to maintain a strict diet. He'd also considered the signs she'd put on the back of her car, as well as her social media posts.