Womens golf is full of brilliant athletes from a huge variety of backgrounds. It can be tough to find out more about their stories though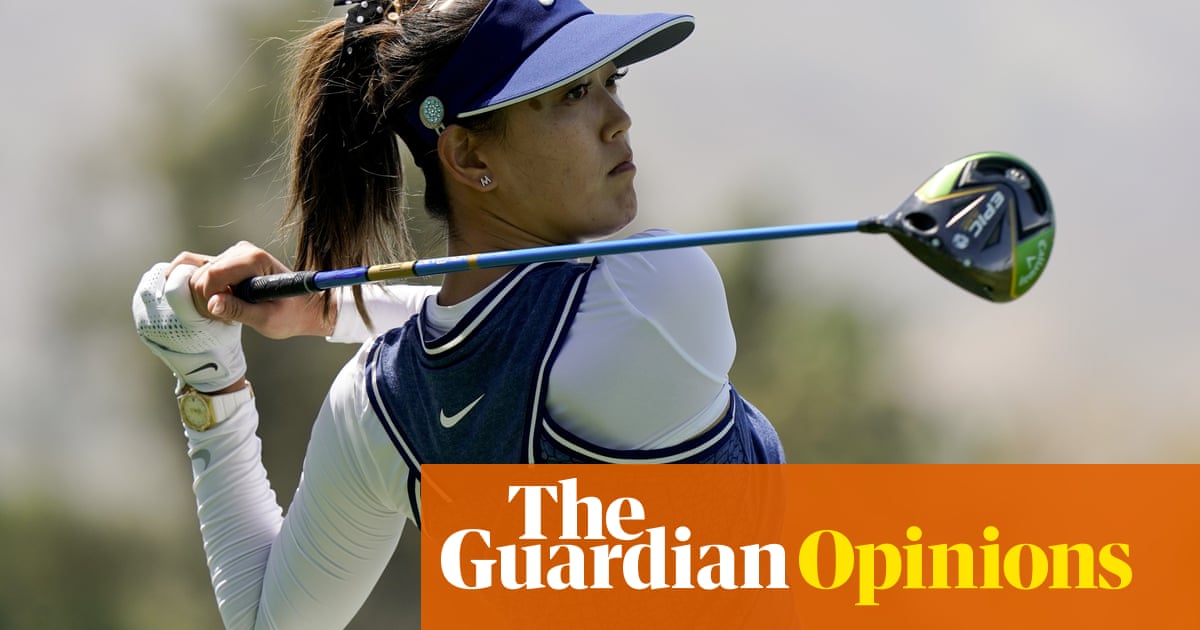 On Wednesday, I sat in a room with media executives working on a pitch for a series about the LPGA. We discussed multiples storylines that ranged across racial and social perimeters. Narratives about South Korean, African American, Latina and white players. Narratives about players who grew up in poverty but made it on tour; women who were born into privilege but are using their privilege for good. The LPGA is more diverse than many would have you believe: more than 25 countries are represented on tour this year. Last year, women from 10 different countries won tournaments.
Why does this matter? Because on Wednesday, Hank Haney, a golf instructor best known for coaching Tiger Woods during his prime, proved he knows little about women's golf, but that he's capable of gush racist and sexist nonsense. Haney was asked by co-host Steve Johnson on their radio show about the Women's US Open, which starts on Thursday.
" I'm gonna predict a Korean[ will win ]," Haney said.
" That's a fairly safe bet ," Johnson replied.
" That's gonna be my prediction. I couldn't name you, like, six players on the LPGA Tour ," Haney said, before adding:" Well, I'd go with Lee. If I didn't have to name a first name, I'd get a bunch of them right. I don't know . … Lexi Thompson . … Michelle Wie's hurt. I don't know that many ."
Haney, who has since apologized for his comments, probably thought he was being funny. Instead his comments told us much about how little he values women's golf. Jeehae Lee, a former LPGA player who moved to the US from South Korea in the sixth grade, answered on Twitter." This is why @HankHaney's comments hurt ," she wrote," by publicly admitting that he considers a bunch of the same " Lee's" on the LPGA, he has normalized the view that these women on the @lpga are nameless, faceless golfing robots who aren't worthy of individual humanity ."