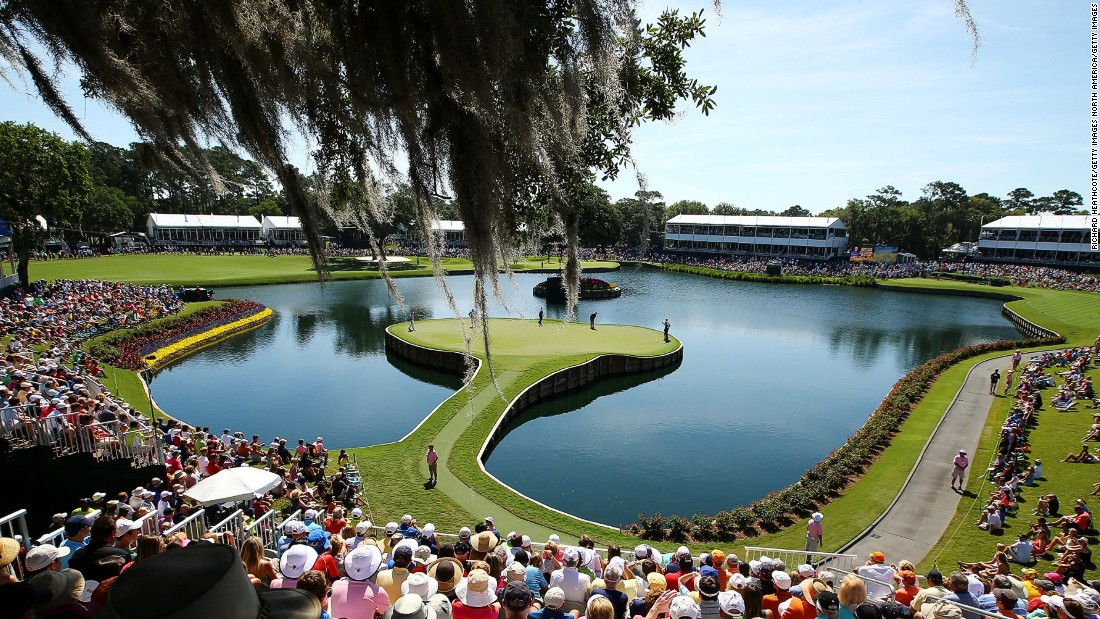 ( CNN) Sometimes size isn't everything, and in golf a good little 'un can often beat a good big 'un.
Of the thousands of golf holes in all the world, a handful of treacherous tiddlers stand out.
From Augusta to New Zealand, CNN Sport has scoured the world for 12 of the best par threes on the planet.
Will Donald Trump's Turnberry be a success?
The golf course designer
Masters wins on subduing Augusta
The wondrous Golf landscapes in Ireland
Arizona hosts craziest week on golfing calendar