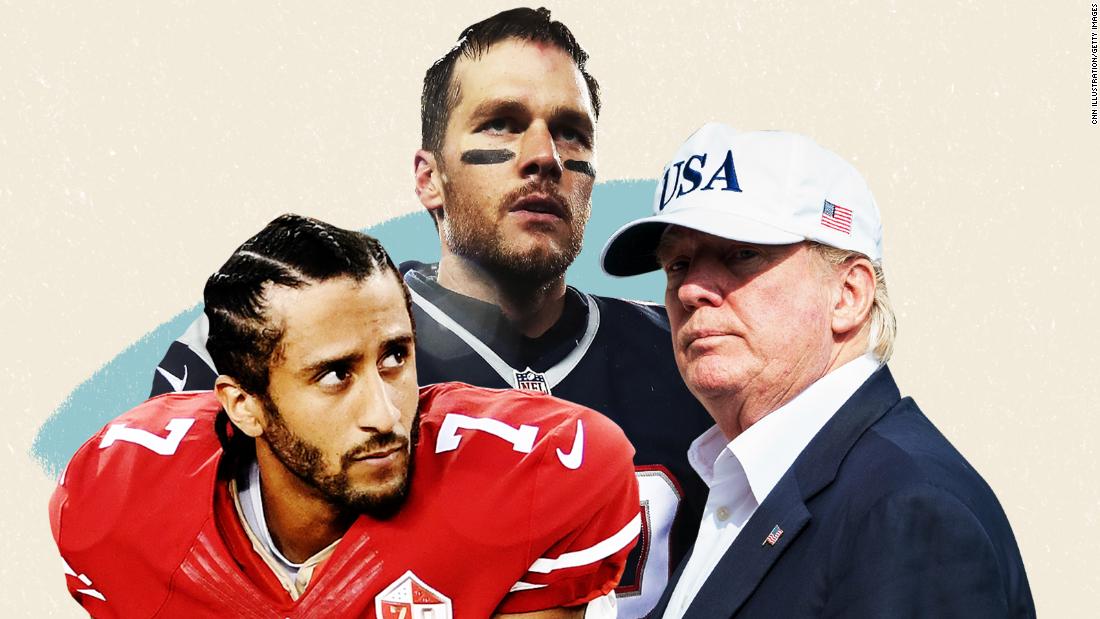 ( CNN) George Popson, a Republican from El Paso, Texas, has always been a football fan. He enjoyed watching NFL games and rooting for the Houston Texans and the Los Angeles Chargers.
"I stopped watching football this current NFL season after President Trump stimulated his remark about squad owneds kicking out and firing any player who kneeled during the course of its National Anthem, " the 56 -year-old told CNN. " … I will continue to boycott NFL games and if I happen to be found in front of the Tv during the Super Bowl, it will only be because I am at a Super Bowl party with food and beverage and more importantly, friends and family. I won't be focused on video games. Patriotism factors into this decision one hundred percent."
Popson said that although he concurs "that people of color are targeted more and unjustly by law enforcement, " the football field is not the place to make this statement.