Brooks Koepka maintained a US PGA seven-stroke lead after scoring a third-round 70 at Bethpage, with Dustin Johnson among four players sharing second spot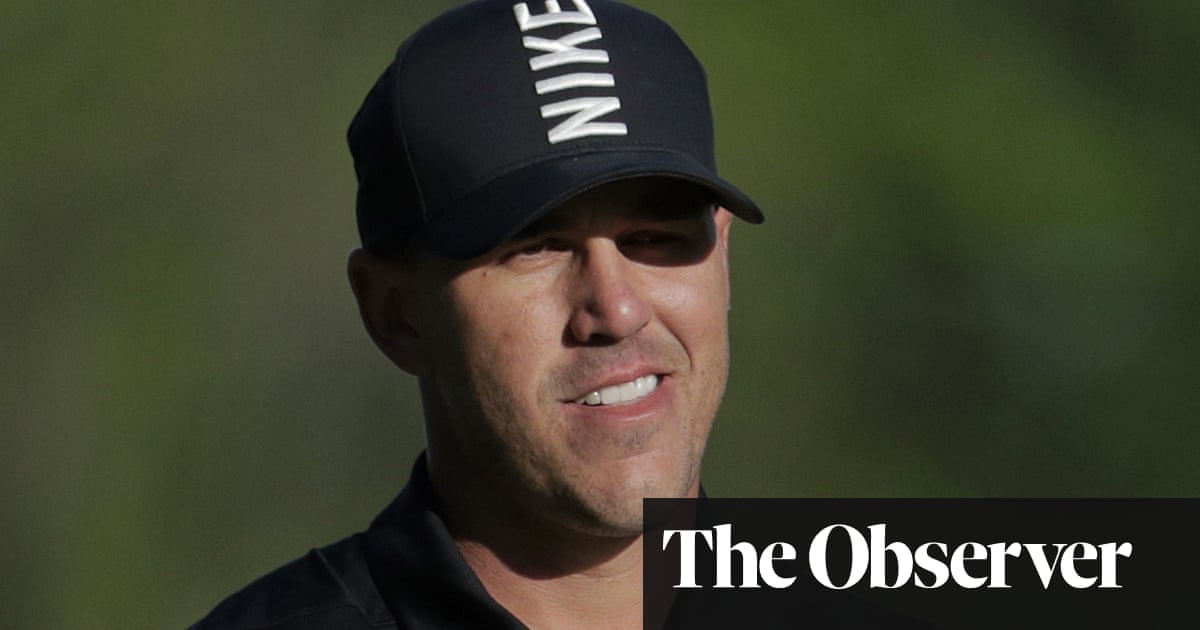 In ordinary situations the missing of an opening hole, 6ft putt by a tournament leader would deliver hope to the field. But the issue is extraordinary times, where such aberrations by Brooks Koepka stimulate no change. When Koepka slipped up again, from within 3ft at the 9th, his leading was a mere seven shots.
Koepka will begin the fourth round of the 101 st US PGA Championship at 12 under par and holding a seven-stroke advantage. Hope among all others is publicly forlorn and privately non-existent. Barring a delivery of kryptonite to Bethpage, or someone placing explodable balls in his golf suitcase overnight, Koepka will win his fourth major in eight attempts.
A Saturday 70 entailed Koepka aimed the round with precisely the same margin for error he had started with. Jazz Janewattananond, Harold Varner III, Luke List and Dustin Johnson are tied at the summit of the tournament within the tournament. At least the chase for second will be fierce.
Koepka's dominance of this event is such that comparisons with Tiger Woods are inevitable. The 15 -times major win himself described parallels before leaving Bethpage with a missed cut on his CV. Timbers, in his all-conquering prime, led fields a similarly merry dance in golf's biggest tournaments. Koepka routinely gives the impression of not being altogether bothered about perceptions of him but his status is now such that he has to be considered in elite company in golfing history.
Read more: www.theguardian.com