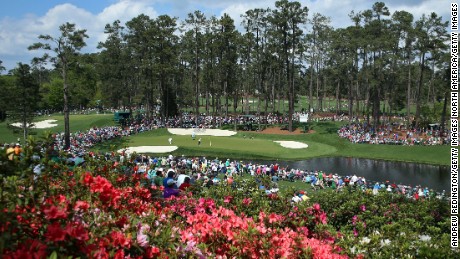 ( CNN) It's one of the most iconic venues in sport but Augusta National Golf Club — home of the Masters — hasn't always been a pristine golfer's paradise.
Founded by legendary golfer Bobby Jones, since 1934 it has served as the place for the year's first major.
JUST WATCHED
Masters 2016: Bubba, Rory, Jordan … Langasque?